This past Friday (September 27) saw the 32nd Annual Mississauga Urban Design Awards—the longest-running municipal urban design awards program in Ontario—arrive at the Civic Centre. The awards honour design excellence, innovation, and public art. In fact, this year's theme was "public art"; the awards kicked off the City's Culture Days festivities.
The recipients of the 2013 Mississauga Urban Design Awards are:
Awards of Excellence

Lakeside Park (John George Associates Inc.; Vermeulen/Hind Architects)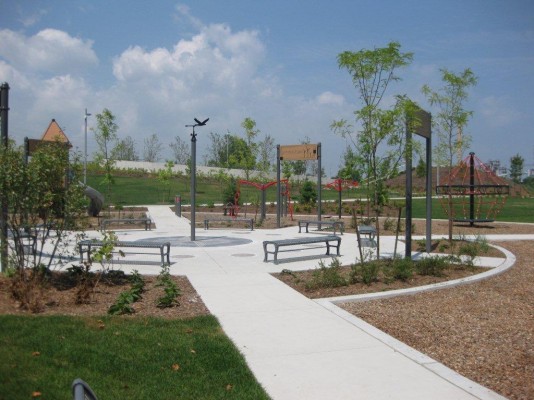 Mississauga Fire Station 106 & Peel Regional Paramedic Satellite Station (Kleinfeldt Mychajlowycz Architects Inc.; Arium Design Group)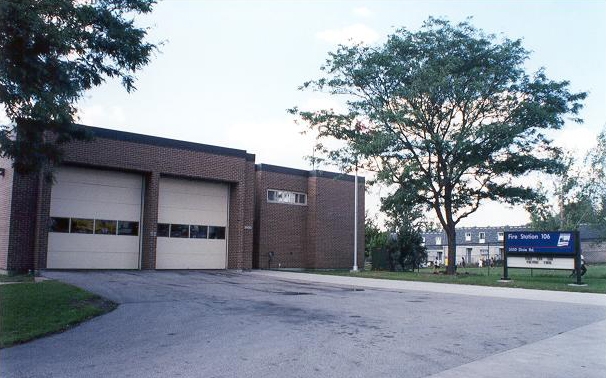 Awards of Merit
The Urban Roundabout and Public Art Possibilities (City of Mississauga; Michel de Broin, artist)
Port Credit Cultural Node Project (Port Credit Business Improvement Area, Indian Cuisine by the Lake, Shore Grill and Grotto, The Crooked Cue)
David's House (David Small Designs; Uncommon Ground Design Group)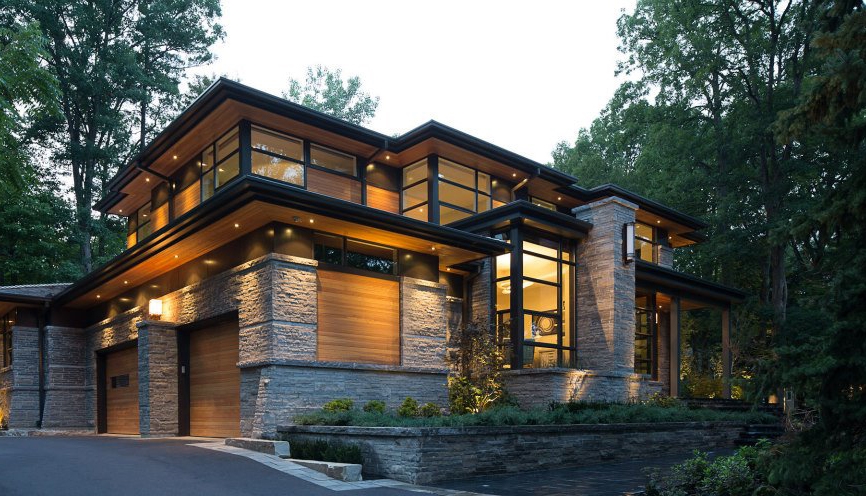 The awards jury consisted of:
Chris Fonseca, Councillor, Ward 3
Ed Sajecki, Commissioner, Planning and Building
Marianne Mokrycke, Principal, O'Conner Mokrycke Consultants
Peter Berton, Partner, +VG Architects (The Ventin Group)
Lisa Rapoport, Partner, PLANT Architect, Inc.