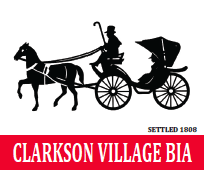 When: Saturday, June 11, 2011
Time: 10:00am until 2:00pm
With over 25 merchants participating, this year promises to be bigger than ever and a wonderful experience for friends and family.
HOURS OF PARTICIPATION:
[ 8:00am – 10:00am ]
• Strawberry waffle breakfast at Peel Montessori School
[ 10:00am – 2:00pm ]
• Merchant Participation
• Children's Rides & Bouncers!
• Petting Zoo & Horse Rides
[ 12 Noon ]
• Pie in the Sky Strawberry/Rhubarb Baking Competition
Also accepting children's used soccer equipment to donate to a local charity.
For further details please visit our website here.