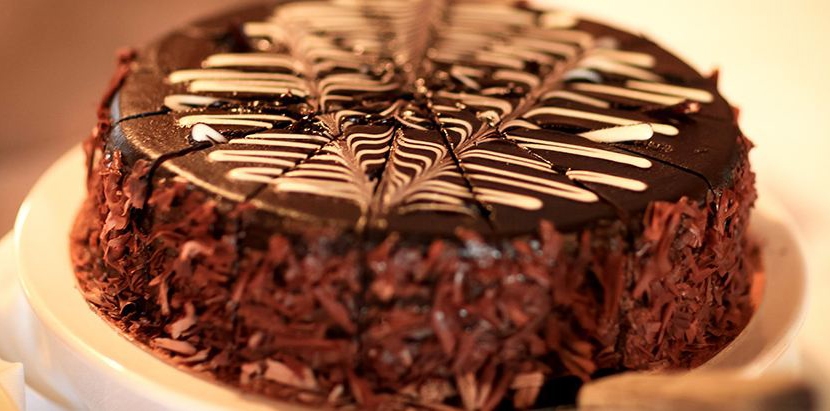 The Glenerin Inn and Spa is the place to be for Valentine's Day this year. They're offering a wonderful five-course table d'hote menu, for $62 per person plus tax and gratuity. Take a look at this mouth-watering dinner menu!
Valentine's Day Dinner Menu
Amuse
• Grilled Jumbo Shrimp (pineapple chili salsa)
Starter Selection
• Sweet Potato Maple Soup (cr?me fra?che)
• Mix Greens and Poached Pear Salad (grapefruit vinaigrette)
• Fennel Apple Arugula (served with quinoa, roasted red pepper coulis)
• Blood Orange Sorbet (to cleanse the palate)
Entr?e Selection
• Pan Seared Ginger Honey Soy Glazed Arctic Char (papaya and onion relish, lemon saffron risotto, braised rapini)
• Pecan Stuffed Chicken Supreme (thyme white wine honey jus, truffle Yukon mashed potatoes and vegetable medley)
• Coriander Spiced Beef Tenderloin Grilled (bourbon-infused mushroom sauce, truffle Yukon mashed potatoes and vegetable medley)

Dessert
• White Chocolate and Dark Chocolate Mousse (berry compote)
• Sweetheart Meringue (wild berry ice cream)
Accommodations
If you'd like to stay at the inn, there are several packages available. In addition to their Romantic Getaway package, they're offering a Fifty Shades of Romance package.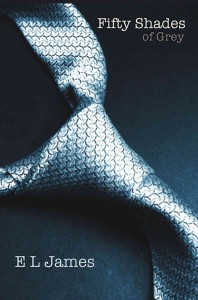 Fifty Shades of Romance
Fall in love with a forbidden weekend for two. This Fifty Shades of Grey–inspired weekend will rekindle the romantic soul. The package includes:
• A two-night stay in a suite
• Hot breakfast each morning
• A one hour side-by-side chocolate massage for couples (product can be substituted)
• One bottle of sparkling wine, six chocolate-covered strawberries and whipped cream
• Sensual massage oil, masquerade masks, and toy handcuffs
• One copy of Fifty Shades of Grey
Price: $630 plus tax (price based on double occupancy)
To book a room, go here.
Note: On February 14 and 15, there is a $15 upcharge per person for the Valentine's Day five-course dinner menu. On February 14, the only menu that is offered is the Valentine's menu. If you are booking a romance package on February 14 and/or 15, the upcharge will apply.
The Glenerin Inn and Spa
1695 The Collegeway
905-828-6103 or 1-877-991-9971
glenerininn.com