Mississauga – Erindale
Mississauga – Streetsville
Mississauga – Brampton South
Mississauga East – Cooksville
Mississauga South

With less than two weeks before Ontarians cast their ballots the Liberals are starting to close the gap between them and the PC Party in the provincial election race, according to a new poll.
"The CP24/CTV Ipsos Reid poll of 868 Ontarians has determined that the Liberals now enjoy the support of 34 per cent of decided voters (up three points from last week), compared to 36 per cent from Tim Hudak's PC Party (up one point), 23 per cent for Andrea Horwath's New Democrats (down five pints) and seven per cent for the Green Party/ Other (up one point). About 17 percent of respondents remain undecided," according to a recent article posted on CP24's website.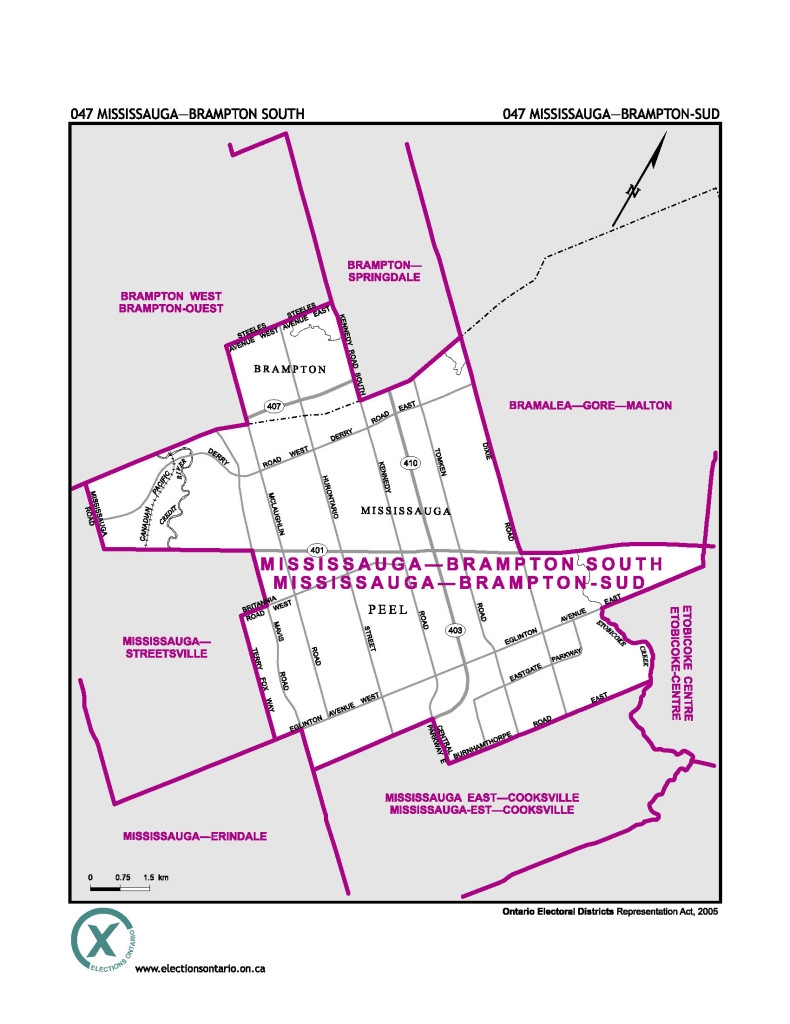 Here are your candidates for Mississauga— Brampton South:
Liberals: Amrit Mangat
Amrit Mangat was elected in October 2007 and is the first South Asian woman to serve as a Member of Provincial Parliament in Ontario. After immigrating to Canada in 1992, she obtained her Ontario College of Teachers certification. Mangat mostly worked as an administrator in a law firm, helping new Canadians settle into Ontario.
According to her online bio: "Amrit's track record shows her unwavering commitment to her constituents, her belief in a vibrant and sustainable local economy, and balanced fiscal responsibility while investing in our future."
Progressive Conservative: Amarjeet Gill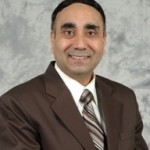 Amarjeet Gill worked in the automotive and aerospace industries in quality control before becoming a successful realtor. Now, he is working with Century 21 Green Realty.
According to his online bio, Gill believes in a province with the best hospitals, world-class education and the best infrastructure in Canada: "These ideals drive Amarjeet to fight for sustainable and feasible plans to provide the citizens and families of Ontario with unmatched job opportunities, a world-class quality of life and services at their fingertips." Gill also believes in reducing taxes and regulating burdens that stall job growth, and also believes in fiscal discipline and balancing the budget to encourage businesses to expand and hire.
New Democratic Party: Kevin Troake
Kevin Troake has been running his own business since 2009 as Executive Director of Camp Concord. The business is a special needs overnight camp that also provides day programming in the city. According to his online bio, Troake has been working with special needs youth since 2005.
He has been teaching in local schools for the past five years, working to improve the quality of education as a member of the Elementary Teacher's Federation of Ontario. He also volunteers his time with organizations such as Autism Ontario, Canadian Blood Services and the Ontario Camping Association
Libertarian: Richard Levesque
Richard Levesque has been living in Mississauga for 20 years. He has a bachelor of science in chemistry and he currently works as a plastics industry professional. He stands for less wasteful government, greater self-reliance and less intrusion into personal lives.
Green Party of Ontario: Kathy Acheson
Kathy Acheson believes that the environment is the essential context for all decisions we make about our society. She's been a volunteer with the Canadian and Ontario Green Parties since 2006, when she canvassed for Elizabeth May in the by-election in London North Centre. Now, she's the Provincial Campaign Manager for the Green Part of Ontario.