Mississauga – Erindale
Mississauga – Streetsville
Mississauga – Brampton South
Mississauga East – Cooksville
Mississauga South

With less than two weeks before Ontarians cast their ballots the Liberals are starting to close the gap between them and the PC Party in the provincial election race, according to a new poll.
"The CP24/CTV Ipsos Reid poll of 868 Ontarians has determined that the Liberals now enjoy the support of 34 per cent of decided voters (up three points from last week), compared to 36 per cent from Tim Hudak's PC Party (up one point), 23 per cent for Andrea Horwath's New Democrats (down five pints) and seven per cent for the Green Party/ Other (up one point). About 17 percent of respondents remain undecided," according to a recent article posted on CP24's website.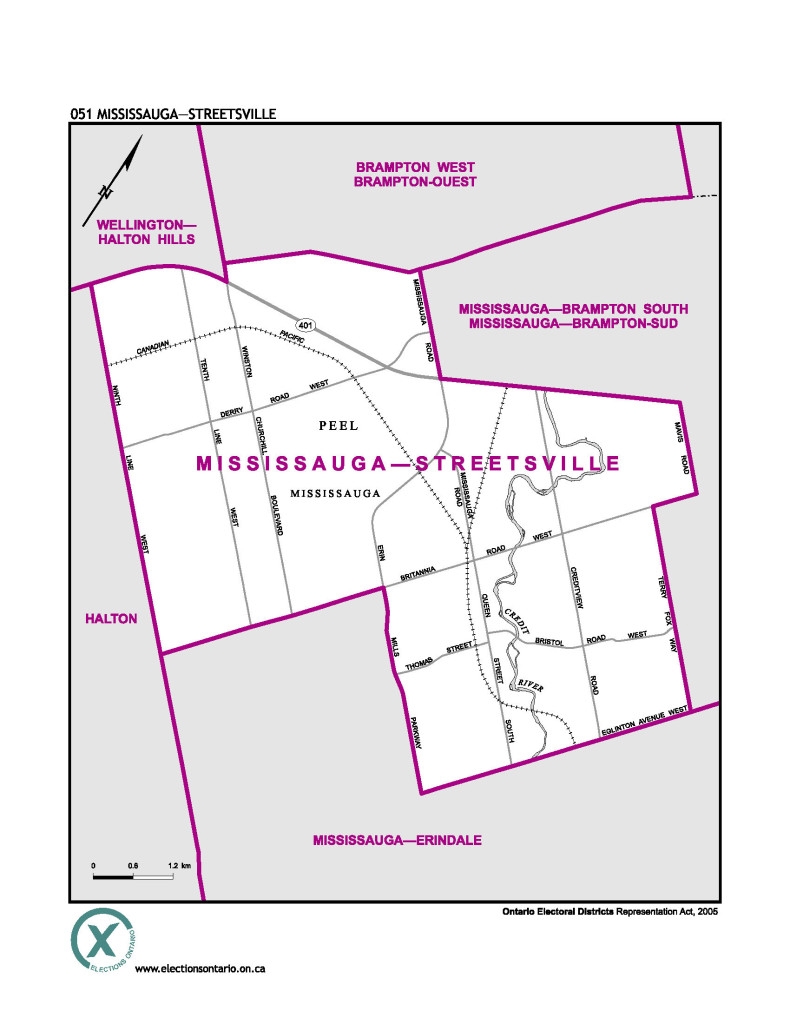 Here are your candidates for Mississauga—Streetsville:
Liberals: Bob Delaney
Bob Delaney has been a resident of Mississauga for 28 years and is serving his third term representing the western Mississauga neighbourhoods. He has a BA in physics from Concordia University in Montreal, and an MBA from Simon Fraser University. Delaney serves as Parliamentary Assistant to the Minister of Energy and was the Chair of Ontario's Standing Committee on Finance and Economic Affairs, which is responsible for consideration of the Ontario budget.
According to Delaney's online bio, he helped get the Lisgar GO Train station built, and secured funding and building approval for the expansion of the Credit Valley Hospital. He has taken a personal interest in working with communities of new Canadians. He served on the Board of the Peel Multicultural Council in the 1990s, and volunteered with the Inter-Cultural Neighbourhood Social Services.
Progressive Conservative: Nina Tangri
Nina Tangri is a mother, business owner and community volunteer. She owns Tangri Financial Services, where she works to make investments and protect her clients' financial future. According to her online bio, Tangri served on the Credit Valley Hospital Board of Directors and wants to improve healthcare for families by bringing it closer to home, when you need it.
Tangri wants to implement the PC's Million Jobs Plan to provide lower taxes, ensure affordable energy and reduce the regulatory burden in Ontario.
New Democratic Party: Anju Sikka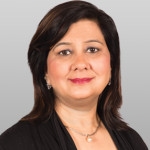 Anju Sikka moved to Canada in 1998 and worked as a teacher after graduating from Delhi University. For the past 10 years, Sikka has hosted a radio show called Rangla Punjab where she has worked to build awareness and raise funds for charitable causes such as SickKids Hospital, Canadian Eyesight Global, tsunami victims and more. She also works as a mortgage consultant and broker of record.

Libertarian: Dave Walach
Description to come.
Green Party of Ontario: Scott Warner
Scott Warner was a candidate for the Green Party of Ontario in 2007 and 2011 for the riding of Mississauga – Streetsville. He graduated from Seneca College in 1985 with a Business degree.
"In the 2011 provincial election campaign Green Party Candidate Scott Warner repeatedly outlined a need for a community health center in the riding of Mississauga Streetsville," says a post on Scott Warner's Facebook page. "Today in the 2014 campaign he renews his assertion that this facility is a logical expansion of our health resources in the city of Mississauga. Plans are being developed to create such a facility that would absorb some of the burden of emergency care as well as allow for diagnostics and family care providers."