Every week, we'll be bringing you top picks for virtually anything in the city! These reviews are from real reviewers on Yelp—these people know what they're talking about. From the best brunch spots to great hair salons, you name it, we got it! Want to see something featured? Comment below or tweet us @mississaugalife with our pal, @YelpGTA.
Now without further ado and in no particular order, we bring you the best Caribbean spots in the city!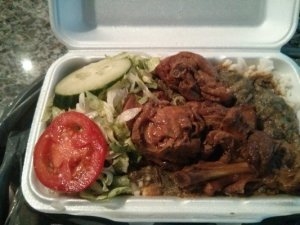 Leela's Roti & Double
900 Rathburn Rd. W. Unit 1 & 2
905-232-9070
"For $9 after taxes the roti you get is gigantic and delicious, I must  mention though, we were pretty hungry. I had the boneless chicken one, which had huge chunks of chicken breast in it. I am looking forward to  my next visit :)"- Gabi S.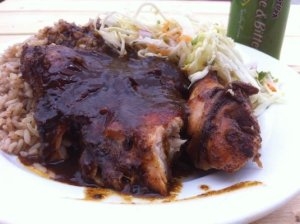 Shandra's Roti Shop
5030 Maingate Drive
905-625-7775
"I absolutely love their jerk chicken and ox tail dinner. About $14 after tax but good enough for 2 people. I'm actually salivating as I'm writing about it right now. Ask for spice because otherwise it won't be as good as I'm describing at the moment. It comes with rice and coleslaw as well."- Jannies L.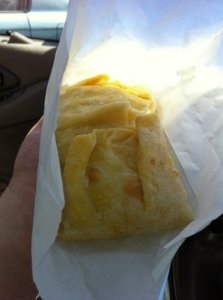 Barb's Roti Shop
1181 Lakeshore Rd. E.
905-278-4713
"The actual roti itself was great.  The dough was the perfect texture and freshness, the chicken was tender and the vegetables all tasted great.  The roti wasn't too spicy but that might just be because I have a high tolerance for spicy food.  It was big enough to be filling without needing any side dish or anything like that."- Tom S.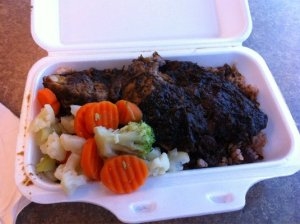 Charlie's Caribbean Cuisine
3055 Hurontario St.
905-949-0663
"I ordered Large Ox tail over white rice and veggies ( they were out of coleslaw ) the ox tail was fantastic as usual, super flavorful and fork tender. and  yes the portion was huge, i had to pack half of the plate to go :)"- Nino R.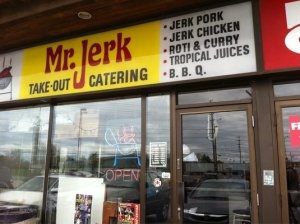 Mr. Jerk
3417 Derry Rd. E.
905-673-5627
"This place has some of the best jerk chicken in the area. It was recently listed as one of the top Jerk places in the GTA and it's very  deserving of that honour. The jerk pork here is killer!"- Jon W.
---
The MississaugaLife Hot Picks section is powered by Yelp and is compiled by Yelp Greater Toronto Community Manager Kris U! Check out other awesome Greater Toronto businesses OR find out what awesome events are coming up near you! To download the FREE Yelp mobile app on your smartphone, visit m.yelp.ca! See You On Yelp (SYOY)!