Every week, we'll be bringing you top picks for virtually anything in the city! These reviews are from real reviewers on Yelp—these people know what they're talking about. From the best brunch spots to great hair salons, you name it, we got it! Want to see something featured? Comment below or tweet us @mississaugalife with our pal, @YelpGTA.
Now without further ado and in no particular order, we bring you the best Fun and Fitness spots in the city!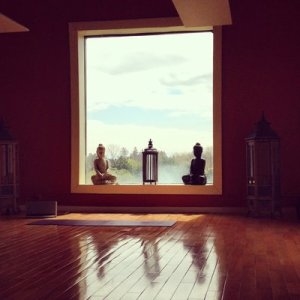 Clay Canada
1101 Clarkson Rd. N.
905-916-2529
"For fast paced spin classes there is the main floor with a spacious bike room. For yoga, the second floor holds a beautiful hardwood yoga room with sunny views of the park and trees."-Alicia V.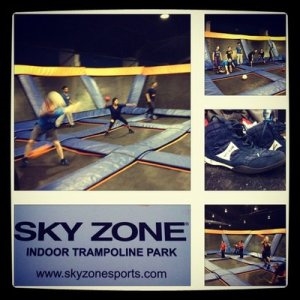 Sky Zone Indoor Trampoline Park
3636 Hawkestone Rd.
905-306-9898
"I do suggest coming here after 9 pm. I also suggest coming with a  group of friends so you can take over the dodgeball area (dodgeball with strangers is quite awkward). One "half" takes 9 people. So you should  have 18 people ;)"- Kathy H.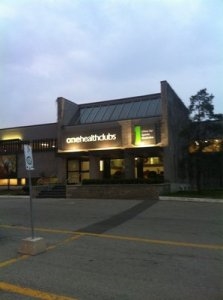 One Health Clubs
2021 Cliff Rd.
905-275-0610
"From Hot Yoga to Boxing classes, One Health Clubs offer a variety of  group fitness classes and programs to keep you busy at the gym. Whether you're an elite athlete or just an amateur, there's something for everyone. The best part is that all Group Fitness classes are included!"- Jeffrey P.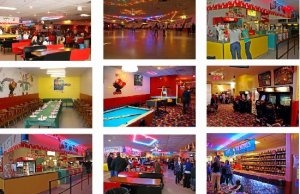 Scooter's Roller Palace
2105 Royal Windsor Dr.
905-823-4001
"My family loves this place! We went here for the New Year's Eve skate for all ages, from 9 pm – 2 am and had a super time."- Tanya R.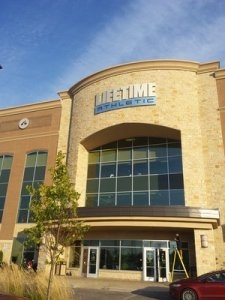 Life Time Athletic 
3055 Pepper Mill Ct.
905-363-0200
"If you're looking for a family package, this place is for you. Unlimited hot yoga, rock climbing, indoor soccer and basketball lessons for the kids, daycare, the best pool amongst the GTA gyms (indoor & outdoor), unique and effective equipment, martial arts for adults and  kids… There's a salon, spa, and restaurant on the first floor."- Essie M.
---
The MississaugaLife Hot Picks section is powered by Yelp and is compiled by Yelp Greater Toronto Community Manager Kris U! Check out other awesome Greater Toronto businesses OR find out what awesome events are coming up near you! To download the FREE Yelp mobile app on your smartphone, visit m.yelp.ca! See You On Yelp (SYOY)!