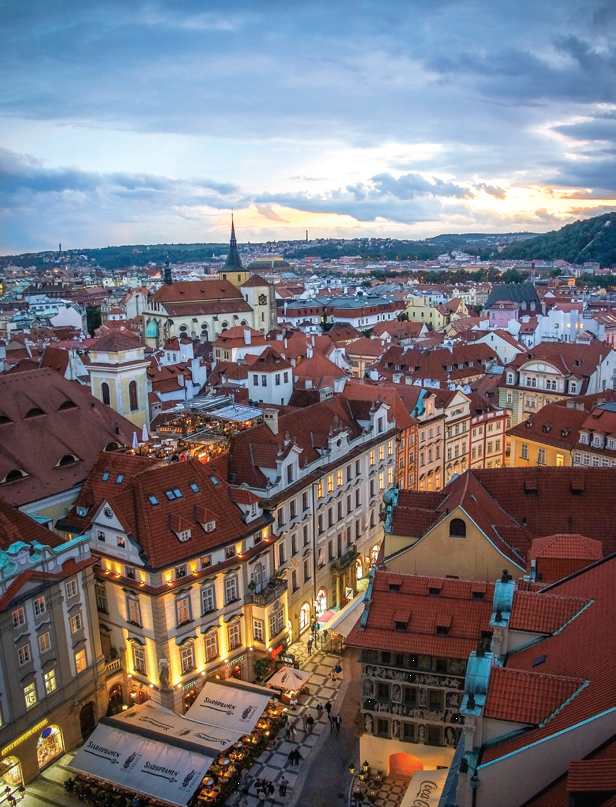 The Danube river conjures romanticism, music, history, the birth of nations, conquests and love. Immortalized by Johann Strauss in the ever-popular The Blue Danube waltz, it persists as a main artery for commerce and is key to the burgeoning popularity of river cruises. It can reach as many as 10 nations in a single voyage!
This all came together in 1992 when work to connect the Rhine, Main and Danube rivers was completed, making a river cruise tour from the Black Sea (Istanbul) to the North Sea (Amsterdam) (or reverse) a reality. This cruise tour, the ultimate in river cruising, requires 29 days to complete, and combines two popular cruise tours: Vienna to Amsterdam (14 days) and Istanbul to Vienna (16 days). The joy of river cruising comes from the ease and convenience of the travel, docking virtually downtown at major cities.
Enjoy a Strauss concert in Vienna, visit the birthplace of Mozart at the foothill of the Alps in Strasburg, and marvel at Budapest's much-photographed Hungarian Parliament Building, Fisherman's Bastion and baths. Visit medieval D?rnstein, where Richard the Lionheart was held captive, then extend to Prague, untouched by World War II and pristine in its array of buildings, castles, monuments and bridges. Sail through the Iron Gates between Serbia and Romania, and continue to one of the historically richest places on earth: Istanbul, with its Blue Mosque and bazaars.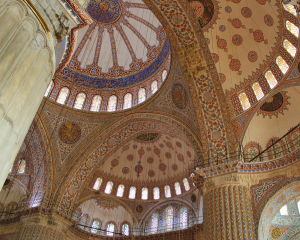 This is a small sample of the places you will visit on the Danube itself. Other available river cruises start or end on the Rhine (i.e., Basel or Amsterdam) and include sections of the Danube. They sail from April to December, covering celebrations throughout the year. River cruising allows one to visit the bedrock of our current-day societies from the comfort of a floating boutique hotel room. Look for cruise lines with all-inclusive fares, e.g., gratuities on board and on shore, unlimited beverages on board, Internet, and arrival and departure transfers to airports. With a guest capacity ranging from 130 to 160, you can meet like-minded travellers from all over the world and form lasting friendships bolstered by shared memories. River cruising is a wonderful way to travel to the top destinations in the world!
Cruise Holidays of Clarkson recommends Uniworld Boutique River Cruise Collection for cruise tours of the Danube. For more information, including details on Uniworld's extensive services, call Zaneta or Joe Rochemont at 905-855-1700, or toll-free at 1-866-919-2111.