Words by Jay Kana
The day my younger sister got her first car, a 2005 Altima, she put diesel in the tank of a regular gas car. I could include some quotes from her and my parents that night, but this is a PG piece, so let's keep it that way. A few hundred dollars later, it makes for a funny story at family get-togethers.
The BMW X3 I recently tested was the diesel model. It says, in large letters on both the gas gauge and gas cap: DIESEL. It's clear that BMW doesn't want any mistakes in filling the tank.
Right off the bat, I'm going to apologize to good folks at BMW Canada for racking up a bit too much mileage on the 2015 BMW X3 xDrive28d. They said to enjoy the vehicle and that's what I did, but c'mon, you gave me a wonderfully crafted luxury CUV for a week and that diesel engine gave me tremendous mileage plus it was cheaper than regular gas at the time. I couldn't help myself!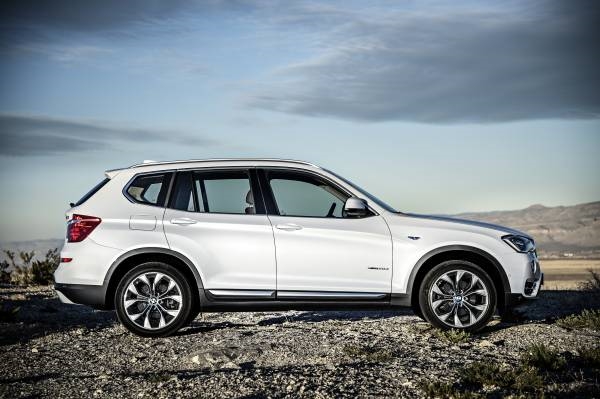 Maybe I should also apologize for doing nearly the same thing to the 228i when I did my rock 'n' roll road trip to Sarnia and back. Sorry, BMW—I guess your cars are just simply great for road trips. And I do love a good road trip—the sing-alongs (well, drum-alongs on the steering wheel for me—you don't want to hear me sing), the food/bathroom breaks in small towns, the excitement of going somewhere new. Whether it was my first car (a 1987 Volvo 240 DL station wagon—form a line to the left, ladies) or both my 2005 and 2010 Mazda 3 hatchbacks, the time in the car was always unforgettable. I often reminisce about those drives, or about how much fun it was to go to Grove City with a new girlfriend.
I once drove from Mississauga to Charlottetown, PEI, and those were my favourite two days ever spent in a car.
I had a work road trip planned to London for a weekend in October and it coincided with my week with the X3. While my travel companion and I had a blast in London, I can say that in the majority of my 30-plus years of road trips, the clich? holds true: it's about the journey, not the destination—even if that journey involves getting my 2002 Elantra written off after hitting a deer in Scotrun, Pennsylvania many years ago. Yikes.
For this exercise, the X3 was a noble chariot. The seats were supportive and comfortable, the centre console/iDrive system was easy to navigate and the dashboard had a clean, modern layout, which is a staple for recent BMWs. While London isn't that far of a drive, there's always traffic on the 401, and that lengthens even the shortest of drives, let alone a road trip and hour or so away.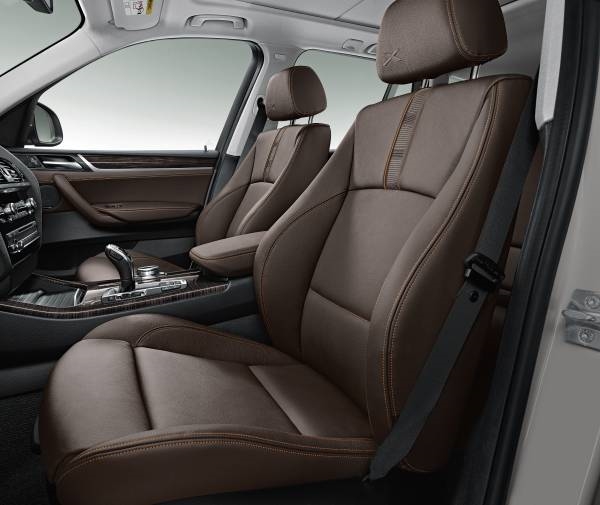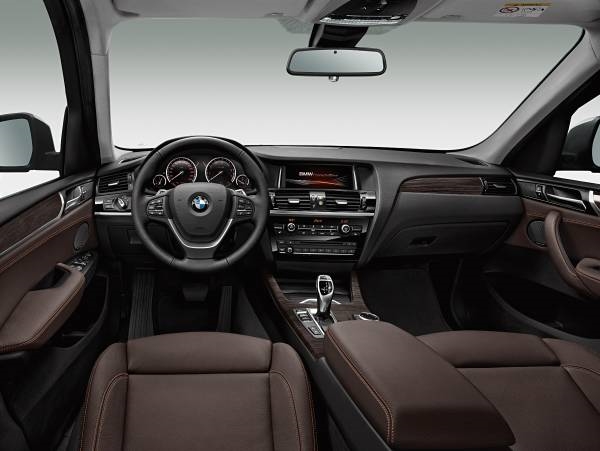 I'm fond of smaller cars, especially hatchbacks. I find them the most practical and BMW hasn't disappointed me with this X3. I really like the way it's been presented to this consumer segment, and starting at $45,000, it's in the ballpark for a luxury model CUV. There are lots of great features in the X3 to make nearly any driver happy. I love natural light, so the panorama sunroof was a great addition and came with the premium package.
I toted around London, Port Burwell, Mississauga, Milton, Toronto and Brampton, and the Alpine White X3 tested equally well in both rural and urban environments. Its 181 horsepower supplied ample pep to get me where I was going. I'm not a hard driver, so I value smooth acceleration in a car, and this one had it. (Besides, who wants to waste gas just to race to the next stop? Not me—better to keep my fill-ups to a minimum and my bank account at a maximum.)
So if you're road tripping, or going for a drive in the country or city, just love the drive. Enjoy your co-pilots or appreciate the solitude. Turn the music up loud or turn it off. Engage in memorable conversations with others or, often in my case, with yourself.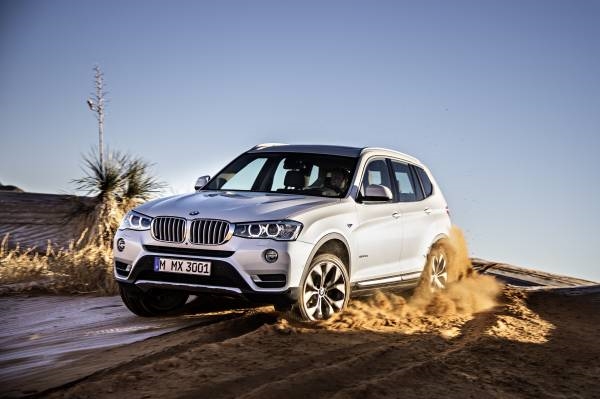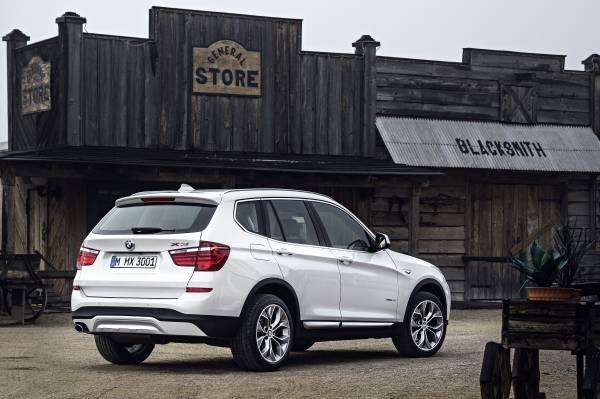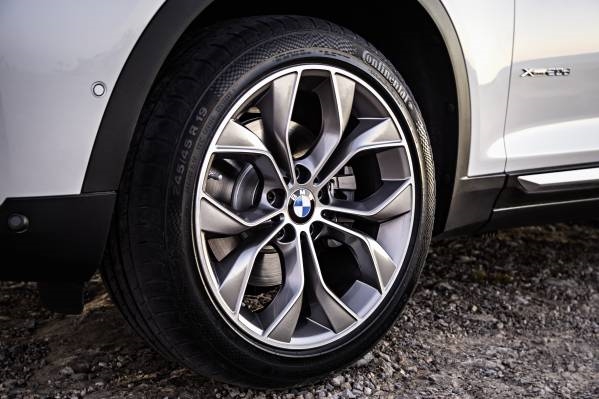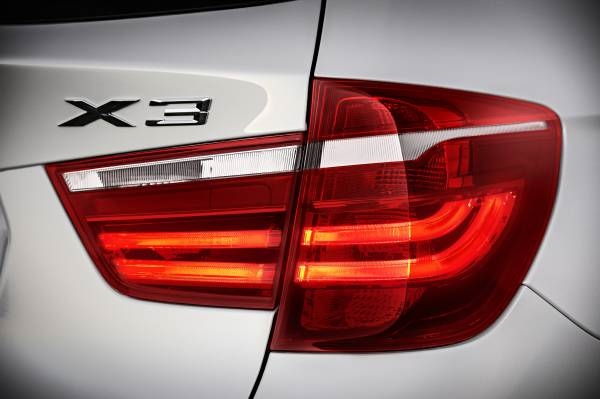 Read more of Jay's car reviews!